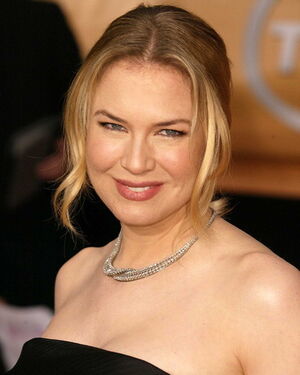 Renée Zellweger is an American actress, most famous for her roles in Bridget Jones' Diary, Cold Mountain, and Chicago. She previously voiced Vanessa in Bee Movie.
Zellweger portrays Katie in Monsters Vs. Aliens.
Ad blocker interference detected!
Wikia is a free-to-use site that makes money from advertising. We have a modified experience for viewers using ad blockers

Wikia is not accessible if you've made further modifications. Remove the custom ad blocker rule(s) and the page will load as expected.